Summer Fever - May Blog
May 1st 2022 Blog
LIFE
Is it summer now, or is it still spring? Whatever it is I'm here for it! I will take 90 degrees and sun over 30 degrees and snow.
April ran into May faster than any timespan I've ever experienced. April 28th I found myself recording Dylan Shively from Texas here in Bowling Green, KY. He's with the James Warren Group, they help people repair their credit in order to be able to buy a house. Our office flew him in and man did he come into KY in style! In a BMW M4 Coup with a hard convertible top that was greenish yellow (see video below).
The night he came in we treated him to a local restaurant Anna's Greek restaurant (he loved it). We were also able to take a trip around town and blow some smoke out of the tailpipe.
I managed to watched the new Batman movie. It was solid, I do however think there are things that could've been better about the movie. It was shot very well and with a great vintage lens, the "HELIOS 44 2/58mm". Almost all of the penguins scene was shot with that lens. What I didn't like about the movie is that they added some things that weren't in the other movies (not to mention there were different actors).
Moving on to May 6th (one day before Derby day), and I made my way to our local Liquor Barn to pick up some Bourbon. After debating on which to get and doing a bit of research on what others had said about makes. I pulled the trigger on Heigold by Rabbit Hole from Louisville, KY. I've been wanting to try them for a good bit but never got around to it. The notes are very solid, not too strong and not too weak.
Upon first sip you get an instant buzz, but a good kind. This isn't your type of whiskey that is simply straight alcohol. The cool thing about it I think is that it packs a punch even being under 100 proof. After making my selections on of the employe and I began to chat and he told me about the Thomas S Moore bourbon that is finished with Chardonnay, and man does it have a strong finish! I was able to help him finish of the bottle with the hefty pour he gave me, but I can't say I was complaining. It smooth, but strong and that's just the way I like um'!
Derby Day arrives and my dad, my brother, and I hit up Double Dogs (a cool bar / restaurant that's a solid eat here). We feasted as only real mean should... WINGS! We watched the 148th Derby Day race from what felt like 20 screens. My brother had already placed a bet on his horse, then my dad wanted my brother to place some bets for him, so he did. Then I said what the hell and threw some to Twinspires for my bets too. My brother won almost $300 and I won $75 or so. The best Derby day I've had finance wise, but I'm excited for what's ahead!
Cheers, to Summer,
Y'ALL!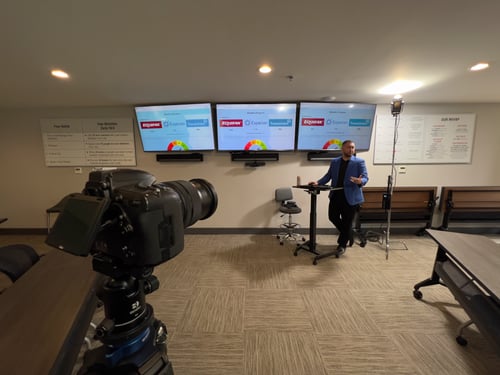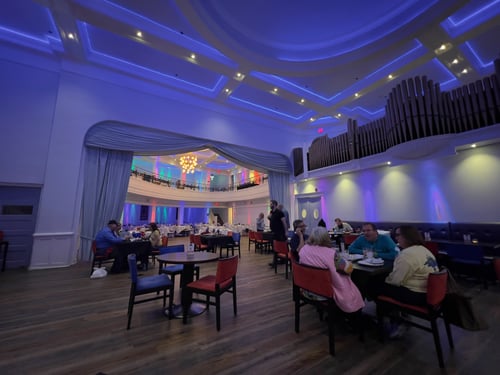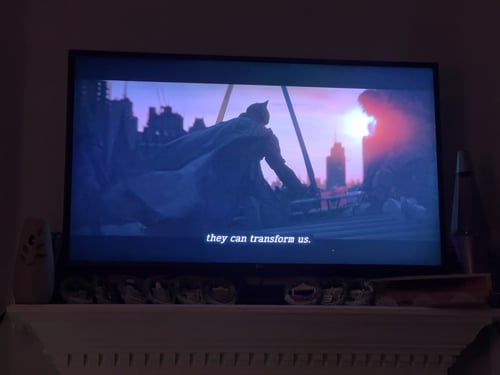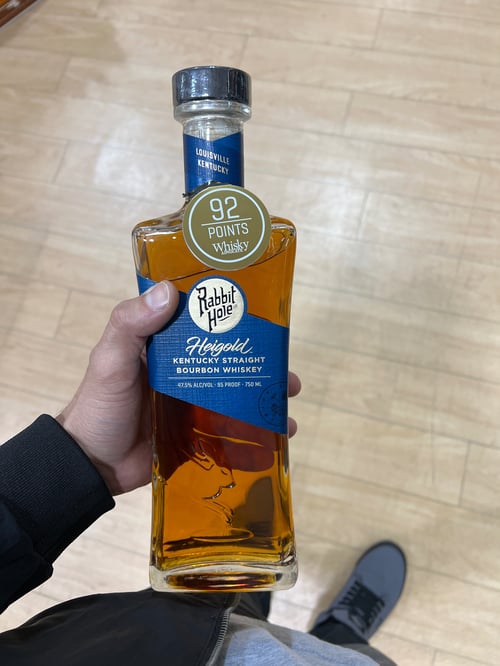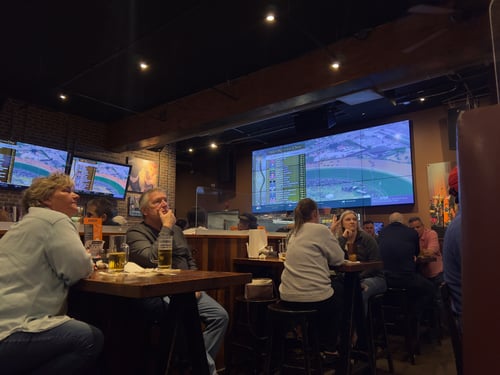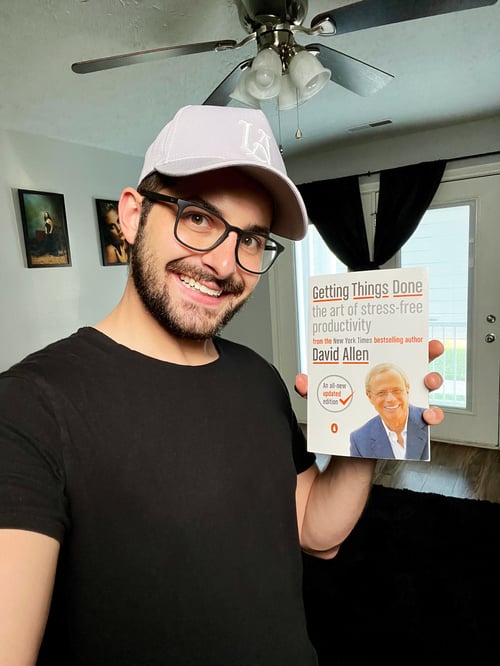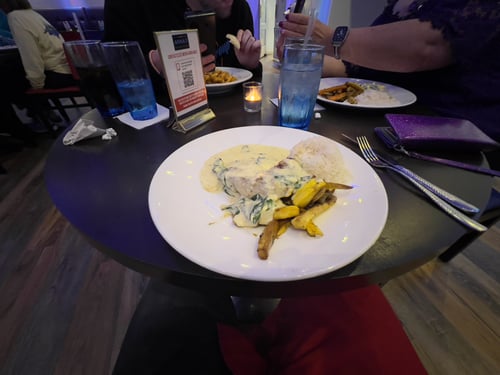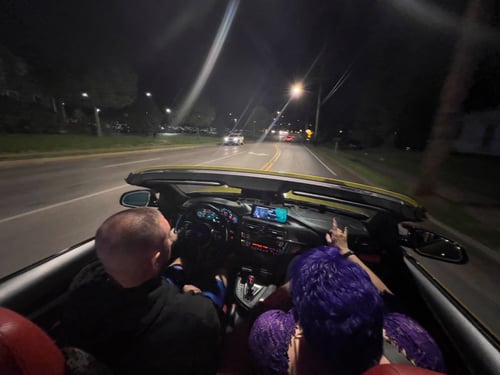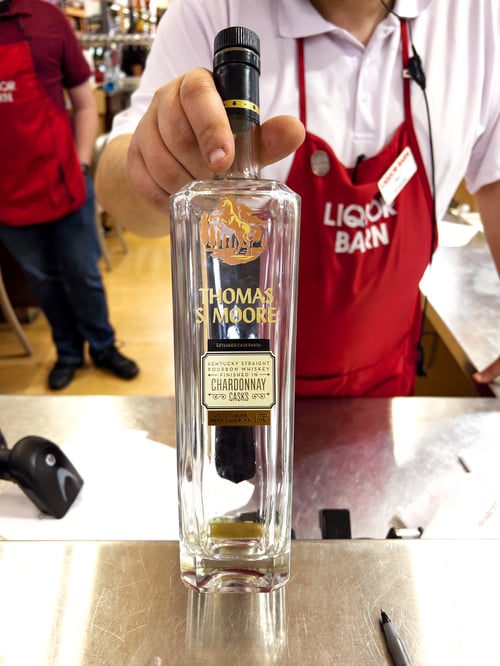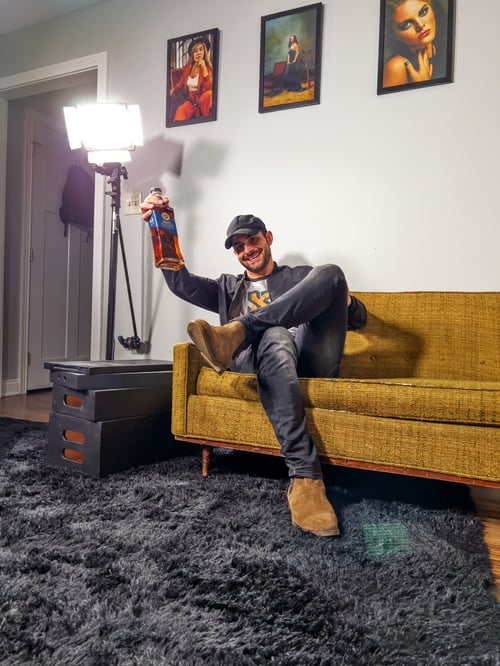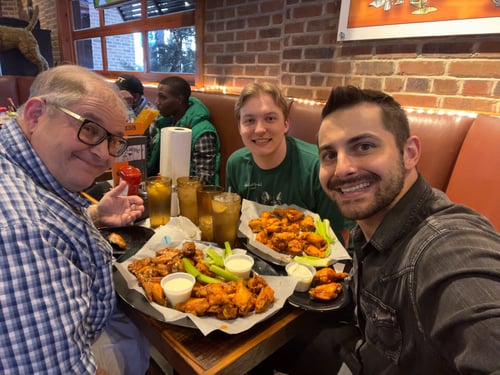 HOW TO MAXIMIZE YOUR CREDIT SCORE