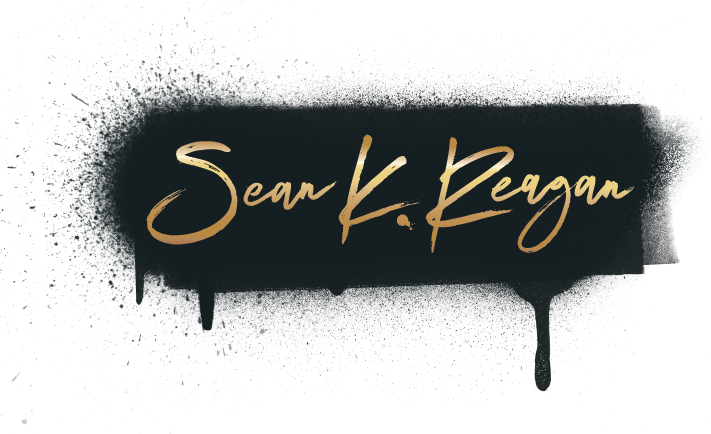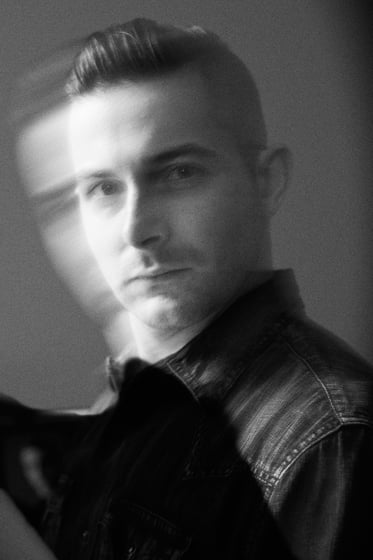 Behind each photograph, there lies a story. A great photographer doesn't just aim to capture a moment, but the meaning behind it, turning visuals into storytelling. Sean Reagan is a professional content creator, director, and editor who has mastered the importance of visual media as a powerful tool to reach a broader audience with your story. He has a particular focus on bridging the gaps between creative resources and companies looking for the best way to showcase their products, services, and brands. Sean never backs down in the face of a creative challenge: he is always ready to go the extra mile and do whatever it takes to bring a customer's vision to life.
Sean specializes in product and portrait photography and has had the opportunity to create content for major brands. These include Audi, Fossil, & Papa Johns, and the Tennessee State University (TSU) Football Team, among others. Sean has been in the film industry for over a decade now, so he acquired a lot of experience in crafting perfect shots that capture emotions, feelings, and scenery in a truly compelling way. In addition, he has also worked with musicians, models, professional athletes, bodybuilders, events (including one of the world's largest bodybuilding shows, "The Arnold Classic", and more.
Always eager to expand his network and work within a diverse range of contexts, Sean looks forward to bringing his creativity and vision to businesses and organizations looking for excellent photographic content and visual media for their branding needs. Sean also host his own podcast, "The Sean K Daily Podcast" which aims to help people in the podcast community with a wealth of knowledge and resources. With a theme focusing on the Spartan warriors, Sean promotes confidence, belief in oneself, as well as the willingness to overcome all challenges, creatively or otherwise! It's up to all creative people to get together and connect, and even though there seems to be a gap when people try to communicate with creators, Sean is determined to make a difference with the podcast that would help creators feel at home.
Sean works and lives in Bowling Green, Kentucky. However, he is also available for projects outside the local scope.
Subscribe to my newsletter